Learning from the best inspired me to join William Angliss Institute Singapore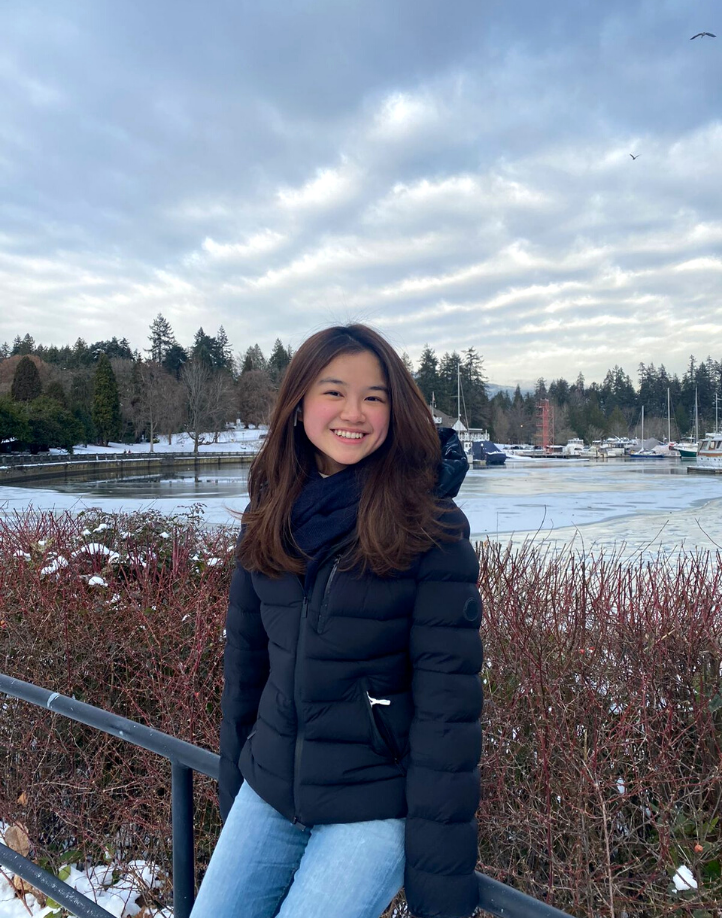 Clarissa Adrina Setiadi from Jakarta, Indonesia, commenced studying the Advanced Diploma of Hospitality Management with William Angliss Institute Singapore by studying online from her home in Indonesia due to the pandemic travel restrictions.
Clarissa was thrilled to experience such a high level of teacher engagement in the Institute's online classes, and the way they delivered the practical unit sessions. While Clarissa would have preferred the in-person classroom studies which are once again available to students, she still enjoyed her online studies as a unique and incredible learning experience.
"The online excursions that were broadcast by my Teachers were fascinating to me. It was fun seeing around Singapore without needing to actually be in Singapore. The practical work videos were great too. I would have preferred on campus studies, but online was just as amazing."
Clarissa was aware of the William Angliss Institute Australian campuses, and was therefore excited to learn about the Institute's Singapore campus through her Agent. Clarissa's Agent was aware of the high-quality education that Clarissa was seeking, and was confident that William Angliss Institute Singapore would be able to provide this level of education.
"Because of my young age and preference for quality education, my agent suggested I go to William Angliss Institute in Singapore. I knew about Angliss in Melbourne, but I did not know about the Singapore campus. I started studying the Advanced Diploma of Hospitality Management online offshore in September 2020, followed by an internship in 2021.
"The internship was an all-rounder experience for me. It was a very nice experience, and I would not have learned otherwise what I learnt through the internship. My communication skills and confidence have improved immensely after completing my studies and my internship."
"Studying at William Angliss Institute Singapore has helped me immensely. I was taught in the best possible manner, and the Teachers helped to prepare me for my internship. The course taught me so many practical things, like how to deal with a customer complaint - that I instantly practiced at my work when I was managing customer service situations!"
Clarissa's vision is to continue to study, before opening her own business in Indonesia. Clarissa dreams of owning a French Patisserie in the future.
Next step? Clarissa is excited to be continuing her studies with Le Cordon Bleu in Paris, France.
"I am continuing my studies with the Diploma de Pâtisserie and Boulangerie at Le Cordon Bleu in Paris. France is the best country for baking and is known for it's pastries and bakers. I want to go to the centre and learn from the best of the best. After graduating, I plan to open my first pastry shop in my home town and combining the skills I have learnt from William Angliss Institute Singapore and Le Cordon Bleu in Paris."
Clarissa is grateful for the excellent beginning of her studies at William Angliss Institute in Singapore.
"Singapore has been my second home. I have been going there since childhood. It's close to home and was a great place for me to start my studies."