It was always about William Angliss Institute for me; in Australia or Singapore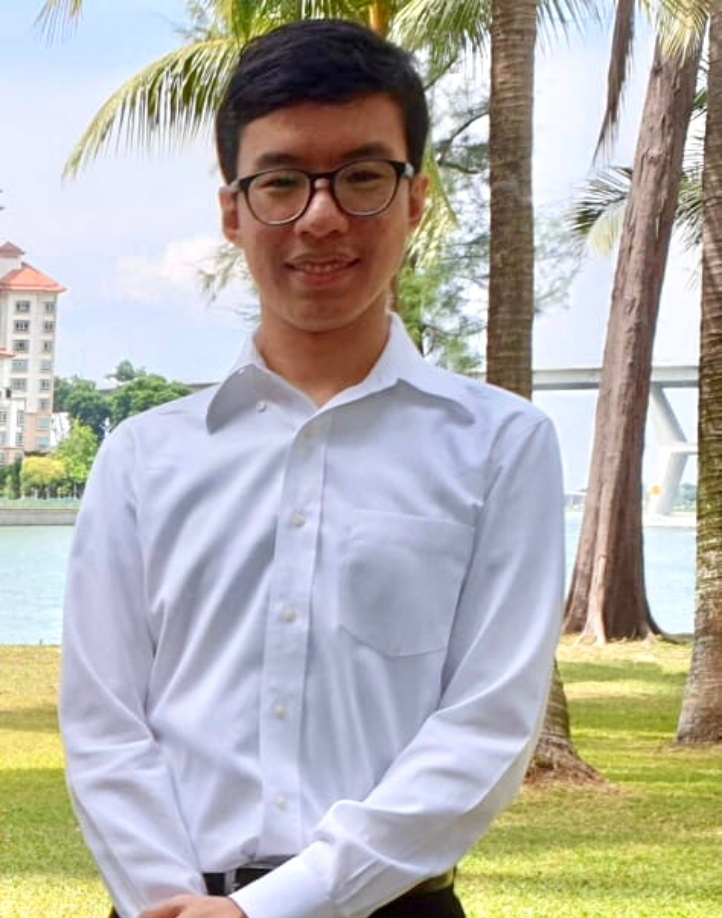 Richard N. Risman from Bogor, Indonesia, had been studying Information Technology in Melbourne when he first heard about William Angliss Institute from his friend, a student at Angliss. Richard used to enjoy the exquisite cakes produced by his friend who was studying at Angliss and was impressed by his friend's passion and the inspiring stories she told about her studies.

After deciding that Information Technology was not his area of interest and that he would in fact like to pursue a career in Hospitality, Richard returned to Indonesia to explore his career and study options. Richard was super excited to learn about the William Angliss Institute Singapore campus. He was determined to join a place where he could be creative and interact with people. Richard also wanted to study closer to Indonesia, so the location of the Singapore campus was perfect.

Knowing the quality of education provided by William Angliss Institute in Melbourne, and his friend's positive experiences, Richard took no time in enrolling in the Advanced Diploma of Hospitality Management at William Angliss Institute Singapore and completed his entire admission and travelled to Singapore within a few weeks.

Richard is proud of his studies in Singapore and highly grateful for the support provided by Angliss Singapore's Academic and Student Services staff. Richard was inspired by the ways his Teachers taught and engaged with students.

"I was grateful to have the chance to learn from the experiences of our Teachers through their inspirational career journeys in the industry."

Richard also appreciates the experience and career importance of the internship opportunity provided as part of his Advanced Diploma studies in Singapore.

"It was the best part of my studies in Singapore! The hospitality internship Angliss Singapore offered was a significant part of my journey in Singapore. My internship training was intense and constantly evolving, and I learned so much about working in hospitality. I fulfilled my duties under the proper guidance of highly experienced managers and will remember the experience forever. The internship provided me with the skills and knowledge of hospitality operations that enabled me to achieve my present work at the Marriott Hotel in South Jakarta, Indonesia."
Richard is looking for an international career in the hotel industry and plans to move to Australia for employment and higher studies in the future. So many opportunities have already opened up for Richard by studying the Advanced Diploma of Hospitality Management with William Angliss Institute Singapore, and he is keen to continue his journey.

"I am enjoying my work in the industry and look forward to growing my international career."