From Singapore to Perth - and a future in International Management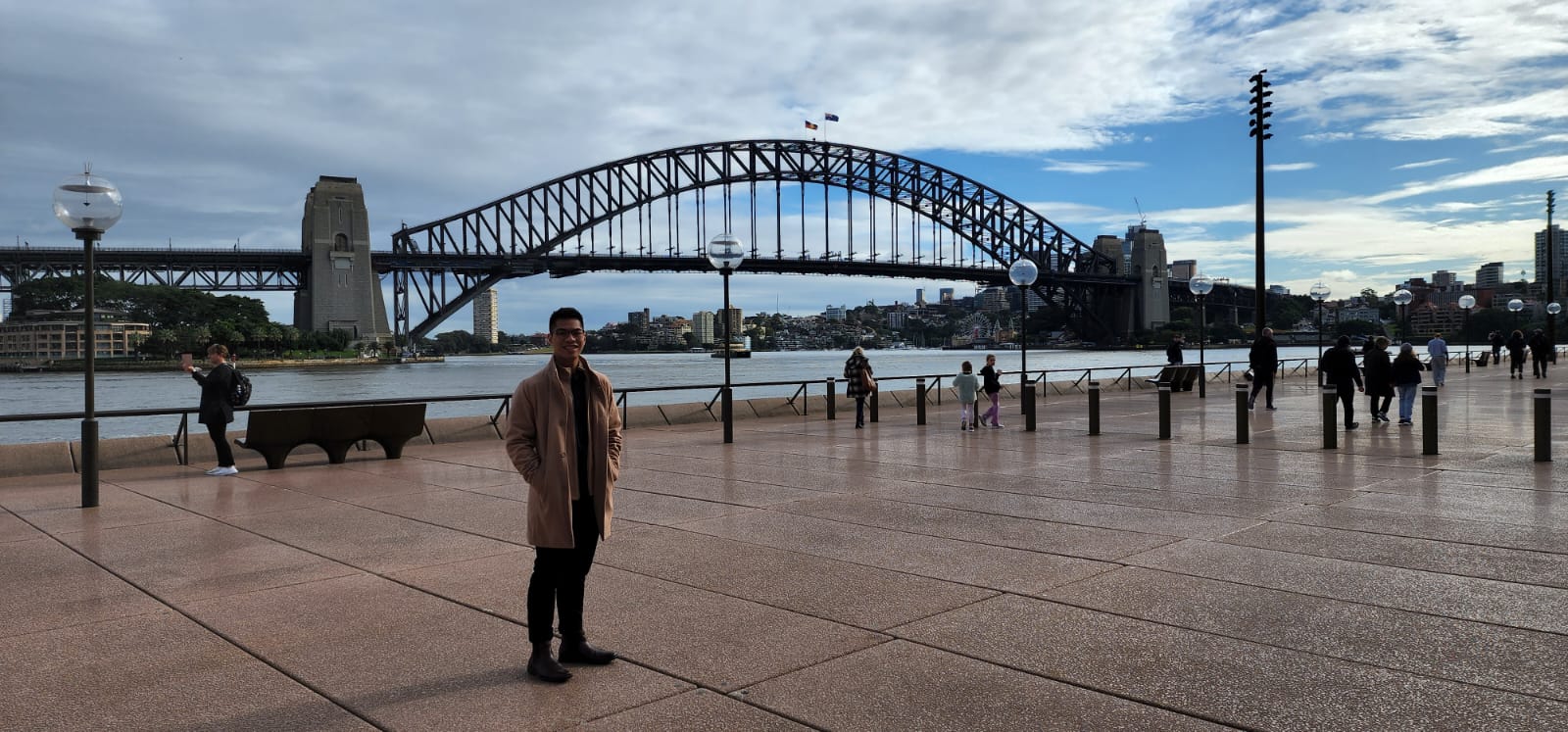 Donald Tang completed his O levels and then the Singapore Government's National Service before seeking an opportunity to restart his studies in an Industry he felt passionate about joining. Donald was pleased to learn about William Angliss Institute's Singapore campus and the ability to study an Australian Qualification in Hospitality Management in Singapore.
After completing the Advanced Diploma of Hospitality Management, Donald applied for 12 months of credit towards further university studies in Australia. "It was easier starting studies in Singapore after my two years of National Service. I initially desired to study for the Advanced Diploma of Hospitality Management in Singapore and then the Bachelor of Culinary Management with William Angliss Institute in Melbourne. My studies in Singapore were an excellent starting point."
Donald first heard about William Angliss Institute through his sister, who studied medicine in Melbourne and often admired the busy and intriguing William Angliss Institute campus in Melbourne's city centre while travelling to Melbourne University. With his sister's advice, Donald did some research and was excited to learn about the William Angliss Institute both in Singapore and Australia.
Donald values the high-end training he received at William Angliss Institute Singapore. Donald remarks, "the teaching methodology is the best part of the program, and the Trainers are extremely knowledgeable and dedicated to their classes. The William Angliss Institute Singapore experience differs from the usual educational background in Singapore and provides very hands-on learning."
Donald has big plans for his career and has now pivoted his educational journey towards commerce. Donald is grateful for the Advanced Diploma of Hospitality Management qualification, which enabled him to gain one full year of credit for a Bachelor of Commerce, majoring in Logistics & Supply Chain Management at Curtin University in Perth, Australia.
Donald's remarks for the professionals and O-level school graduates, "William Angliss Institute Singapore is an excellent starting point for Hospitality Management training before entering any large University."