Following his passion: From India to Singapore to Australia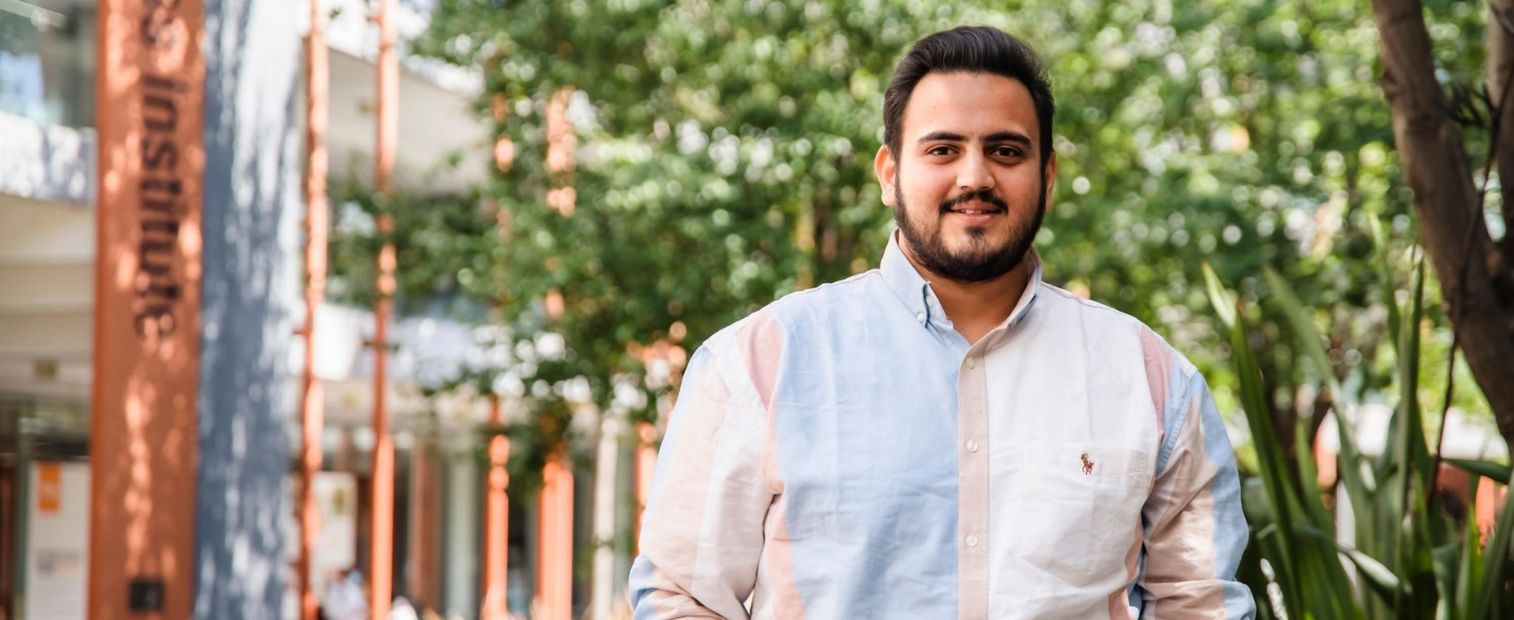 Jashan, from Chandigarh in India, had big plans to study Hospitality Management in Australia or Canada, while he was finishing his secondary schooling in India. After not being able to receive a visa to study in Canada, Jashan turned his attention to Australia, and was pleased to discover the William Angliss Institute campuses in Melbourne, Sydney and Singapore.
Jashan's own research and his Agent's recommendation lead him to apply to study the Advanced Diploma of Hospitality Management at Angliss in Singapore, and he will never look back from that decision.
"I am deeply honoured to have had the opportunity to study with such a highly reputable Institute. I am now studying for my bachelor degree in Melbourne, and I would not have accomplished this pathway without first commencing my studies in Singapore."
Jashan enjoyed his Singapore days of learning in a fun and cosy environment. He relished all the excursions that he attended for various subjects, including the rare opportunity to work as a Hospitality Executive Volunteer at the Formula 1 Singapore Grand Prix - the highlight on his resume and an amazing experience to treasure forever.
"Some of the most valuable things I learned during my studies in Singapore which will help me in my career in the future, include customer service management, how to operate a bar and all aspects of food & beverage service - very much a future interest of mine." Jashan said.
In 2022, Jashan took advantage of the credit progression opportunity available to Angliss Singapore's Advanced Diploma of Hospitality Management graduates, and enrolled in the Bachelor of Tourism and Hospitality Management program with William Angliss Institute in Melbourne, Australia. Jashan is enjoying his studies, and has been excited to explore Melbourne and Victoria and make the most of his time in Australia.
"It has been my dream to study this course and establish a career in the Hospitality industry. When I finish my studies, I hope to create my own hospitality business, and know that studying with William Angliss Institute in Singapore and Melbourne will help me to achieve that goal."