Clarity, Exposure and Experience are the crucial gains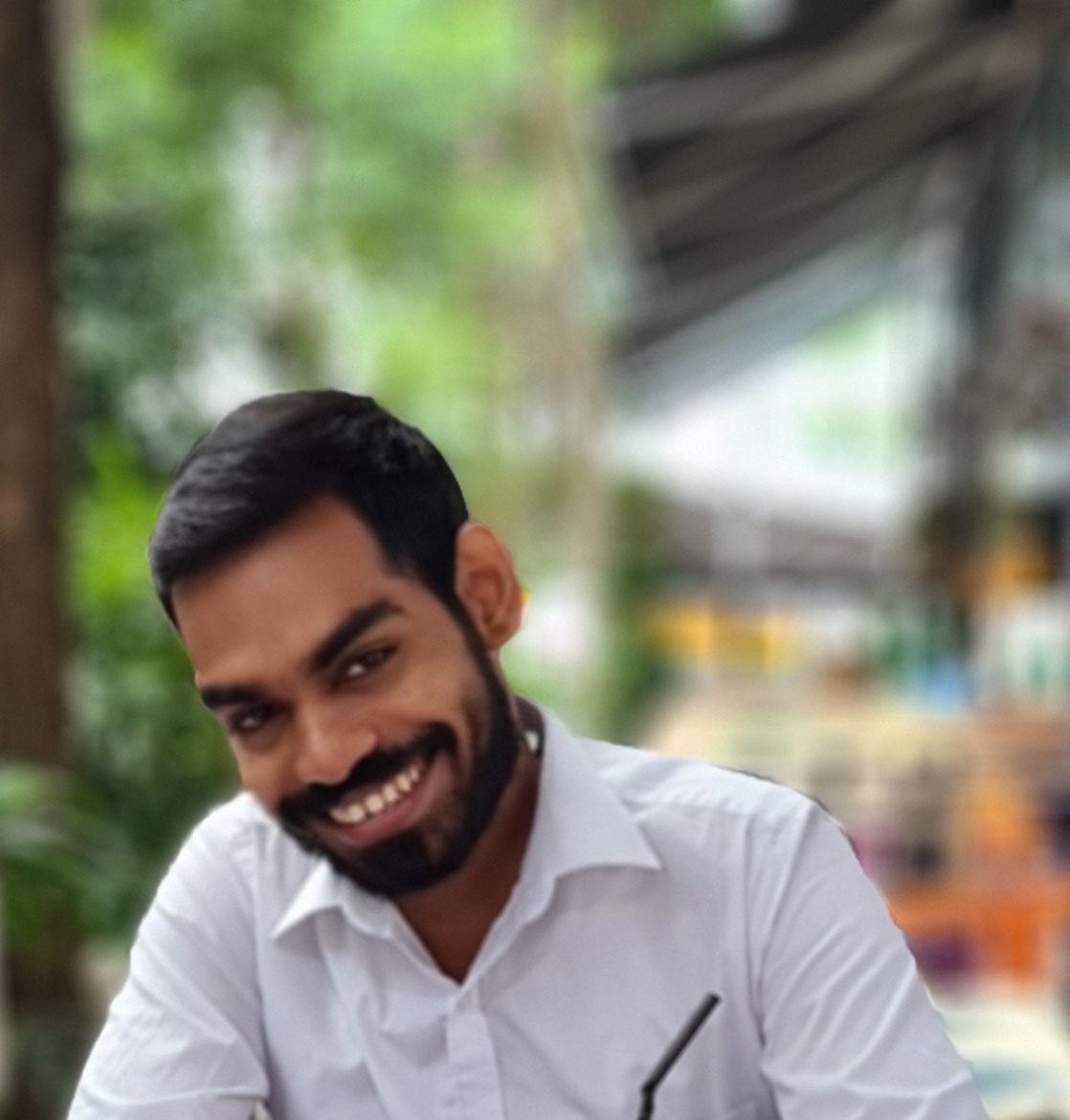 William Angliss Institute brings its years of experience in training to Singapore to develop the skills of those wishing to enter the industry and further develop the skills of those already working in the Tourism sector.
From Colombo in Sri Lanka, Chanuka has always known Tourism as his ultimate career goal and hospitality as the significant industry associate of the tourism environment. Chanuka learned about the William Angliss Institute Singapore opportunities through the BMICH fair in Sri Lanka and was excited to study with the specialist Australian training centre of the hospitality and tourism industry.
Considering hospitality and tourism piecing together, Chanuka chose to study the Advanced Diploma of Hospitality Management in Singapore and had social and cultural learning and quality education as his priority.
"I wanted to study in a multicultural country to acquire the necessary exposure for a successful career. In Singapore, people come here from various parts of the world to study. The country has a good education system, safety and quality lifestyle that motivated me to start studying in Singapore."
Chanuka is presently studying Bachelor of Tourism Management at Thompson River University in Kamloops, British Columbia, Canada. He highly admires his learning of dealings with different types of people during his internship in Singapore.
"Doing an internship was the most valuable and intriguing part of my studies in Singapore. It delivered great industry exposure. The internship has given me a real boost in dealing with people from various cultures and backgrounds. I got a chance to work in a very fast-paced environment and learnt to have focus and patience with people. It made me a better person who can effectively deal with real-time problems."
Chanuka appreciates his tourism studies in Canada and looking forward to his bright future in the tourism industry.
"I consistently desired a tourism career. I received noticeable tourism familiarity in Singapore and clarity to continue tourism studies in the future. Studying the Advanced Diploma in Hospitality Management in Singapore is still enabling me to excel in tourism studies. I have the advantage of conceptual clarity. My long term career goal is to organise large tourism events in the entertainment industry, including concerts, sports events and other commercial events."